Making Waves with Webseries
October 8, 2014 · 6:30 PM
GET YOUR TICKET ON EVENTBRITE! A MEETUP RSVP DOES NOT GET YOU ENTRY.
PRESENTED BY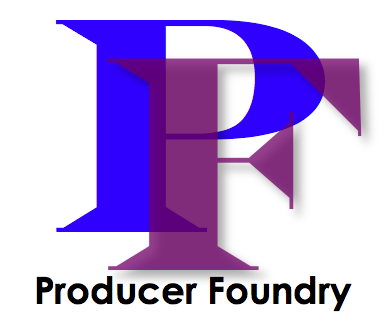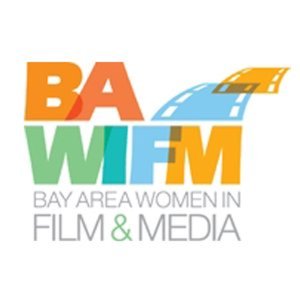 With most people spending more and more time on screens other than their television, the need for new media is becoming increasingly apparent. The market is shifting progressively towards episodic content, and knowing how to create, market, and distribute this format is increasingly neccessary for emerging media makers. That's why Producer Foundry and The Bay Area Women In Film have partnered to put on an excellent panel on creating and distributing webseries from top local women working in the field. Join us for an enthralling and informative night of discussion, and ask our expert panel anything that's on your mind about the challenges of working in the emerging field of web based episodic content.
PANELISTS
Ryan Lynch
Creator, Director and Executive Producer of SanFranLand
Florencia Manovil
Co-creator, Head Writer, Director & Producer of Dyke Central. Rosie Ferdin Cruz
Co-creator and actor in Hush Pamela Day Social Media Guru
FEATURED MODERATOR
Maya Zuckerman
Co-Founder of TransmediaSF
SCHEDULE 6:30-7:00: Grab some food + drink, mingle 7:00-7:30: Introductions and trailers or short clips 7:30-8:30: Moderated discussion 8:30-9:00: Questions
ABOUT THE PANEL
Ryan Lynch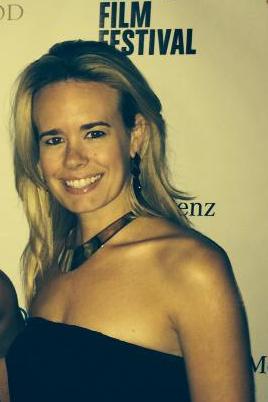 Ryan LynchRyan Lynch has spent the last nine years at Pixar Animation Studios in the story department working on films such as Ratatouille and Brave. She started her own production company, MissMottMedia, in 2011 and has made several short award winning films. SanFranLand is her latest endeavor in writing and directing and is currently winning awards on the festival circuit. She also recently produced her first feature film, White Rabbit (2013). She has a B.F.A. in Multimedia from University of Colorado and an M.F.A. in Film Directing from Academy of Art University in San Francisco. She also serves on the Board of Directors for Bay Area Women in Film and Media.
Florencia Manovil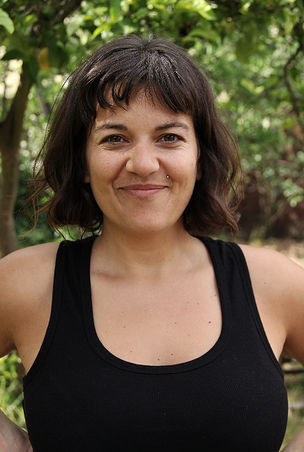 Florencia Manovil is a feminist filmmaker passionate about independent film, social justice, environmentalism, and queer identities.
Born and raised in Buenos Aires, Argentina, Florencia moved to the U.S. at the age of 18 to pursue film studies, eventually settling in the San Francisco Bay Area after living in Boston and New York for several years. A translator and subtitler, writer, filmmaker and mother, Florencia is committed to bringing underrepresented communities to the screen, as well as showcasing Oakland and the Bay Area at large.
Fiona's Script (2008), a film about a young bisexual woman finding her footing in life, was Florencia's feature directorial debut. The film played at several national and international festivals. Development of her next feature was put on hold so that she could focus on Dyke Central, a "queer dramedy" episodic Florencia co-created. In 2011, she directed and produced the pilot episode, which went on to screen at several film festivals. In 2013 she resumed the production of Dyke Central, shooting 4 more episodes, all of which have been selected for film festival screenings in 2014. Under Mynah Films, she also produced the pilot episode of Throw Like a Girl, a queer web comedy, and co-produced the pilot of Fairytale Fail, a comedy about the cutthroat behind-the-scenes world of theme park actors.
She is currently fundraising to independently complete production of the full first season of Dyke Central. She also has two shorts ("Encuentro" and a children's film) and two features (Lecheand Star-Crossed) in development.
Rosie Ferdin Cruz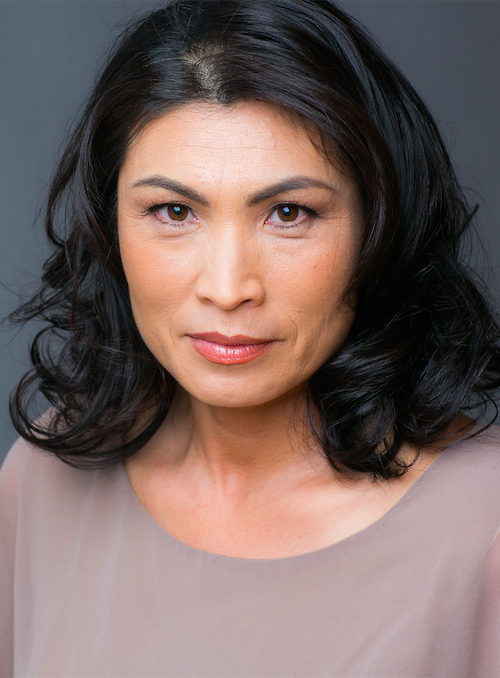 A graduate of San Jose State University's Theatre Arts program, Rosie recently co-created, executive produced and starred in the Bay Area based Hush the series. She has also appeared in NBC's prime time show, Trauma, award winning short film Oksana, directed by Ray Arthur Wang and Straight Jacket, directed by Christine Liang. She works steadily as an actor in both the Bay Area and LA markets appearing in on-going internet commercials. Rosie continues to hone her craft studying with high profile Hollywood acting coaches Warner Loughlin and Kate McGregor Stewart. She also co-founded New Works West Theatre Company with several other actors including Kirk Baltz.. Rosie resides just outside San Francisco with her husband and their three children.
Pamela Day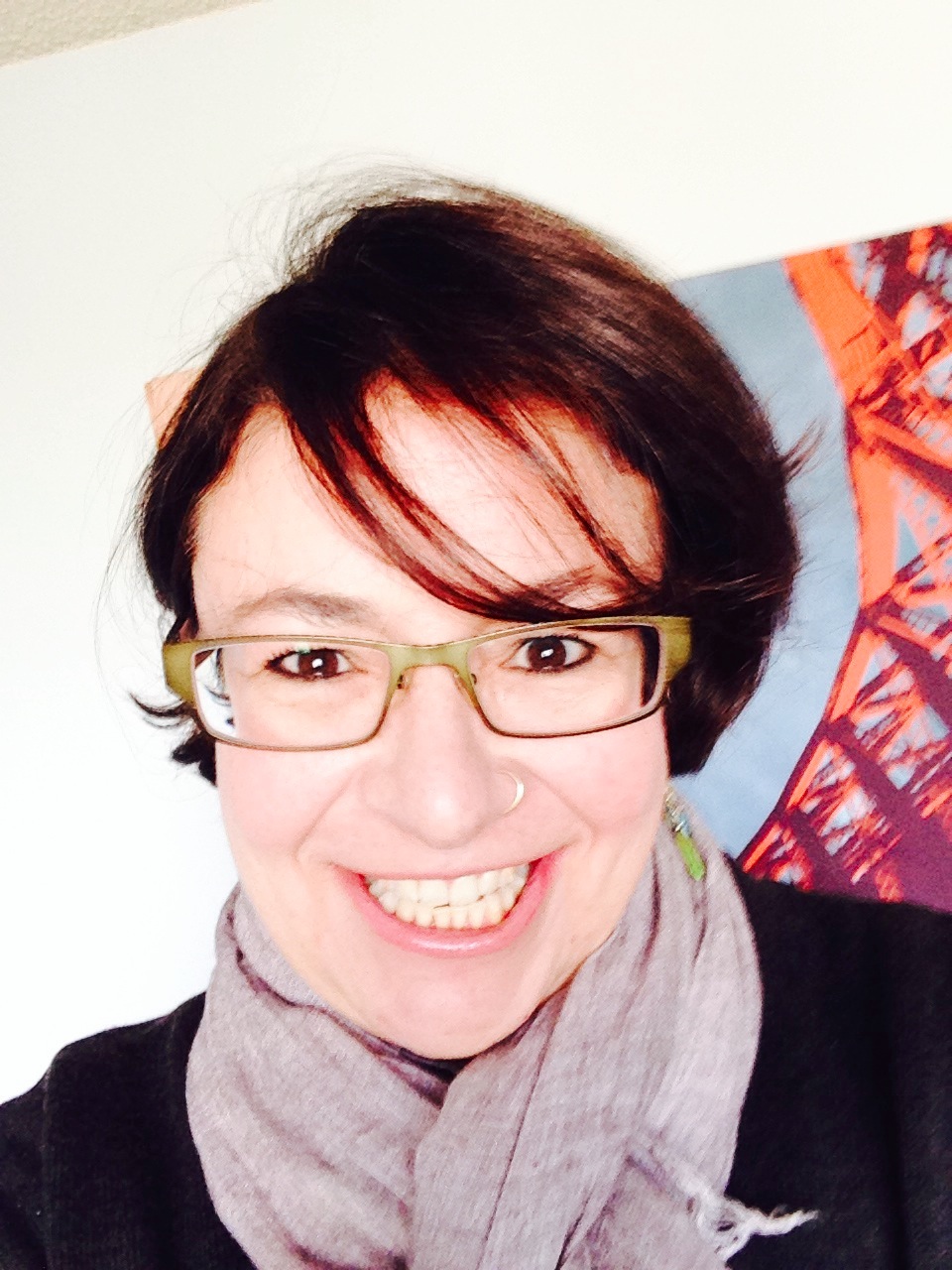 Pamela is a multi-disciplinary researcher at The Stanford Persuasive Technology Lab and an entrepreneur. Pamela understands the mechanics and intent required to design for specific behaviors and is focused on what it takes to create a relationship past the first click.
Pamela's entrepreneurial work is focused on using technology to create tiny moments of real life connection to improve our health and wellbeing.
ABOUT THE MODERATOR
Maya Zuckerman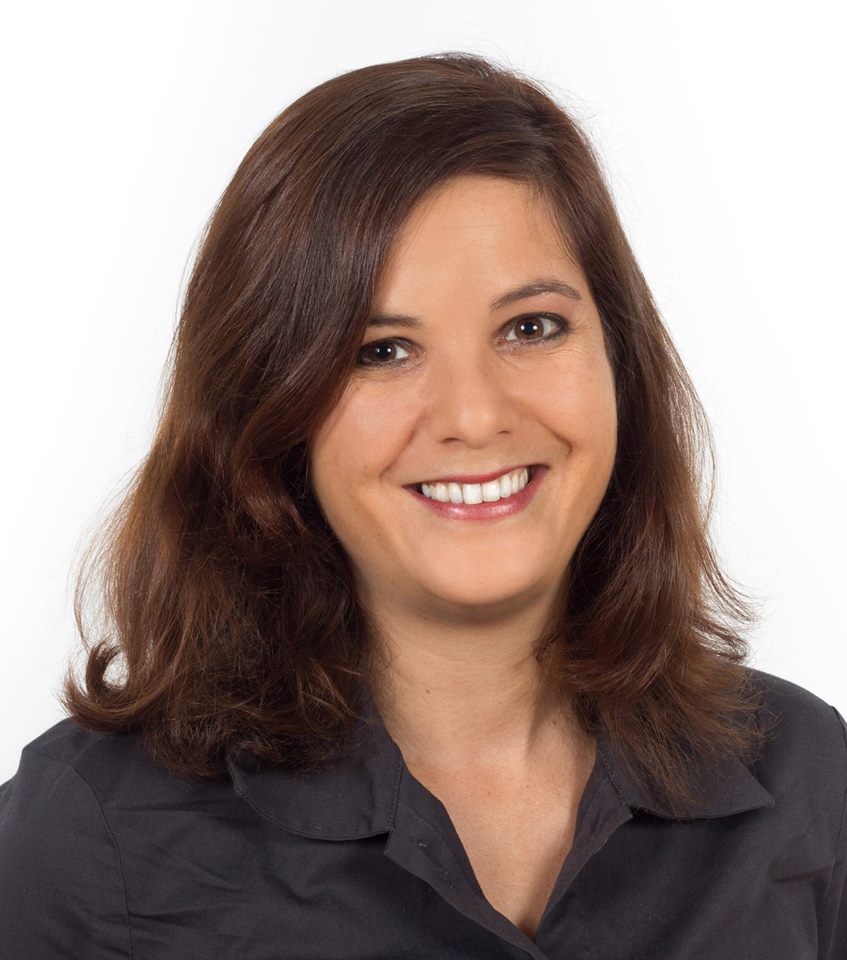 Maya is a transmedia producer and emerging technology aficionado. She brings a wealth of experience from different media silos: visual effects, film, production, gaming, startups, product management and brand narratives.
She has worked with big feature films and on game cinematics such as "Prince of Persia", "Ghostbusters" and "Star-Trek online" for companies such as Ubisoft, EA, Vivendi, Sega and Activision. In her career she also worked in product development for software and interactive products for companies such as the Chopra Center, Harpo Productions and Salesforce.com.
In Transmedia SF Maya has co-produced over a dozen monthly meetups, including two weekend events: a Transmedia Jam and a StartupWeekend Transmedia. She works as a marketing manager for Keyframe-Entertainment – a Transformational Media Network that bridges Underground Electronic Music and mainstream culture.
Her passion revolves around mainstream cross platform media and transformational media and one other project she is involved with as a Chief Innovation Officer is MYTHAPHI – a media production and distribution platform for the socially conscious consumer looking for emerging culture and technology. She advices on numerous ground breaking projects such as Dark Prophet and Keyframe Cinema. Maya was featured as one of the "women in transmedia" – honoring women pioneering the field in an article written by Liz Nord for PBS/POV website.